To kick-start the New Year, we want to encourage the nation to read more, not just because we adore books (no surprises there!) but because of the great benefits reading provides, particularly for our mental health. With this in mind, we've hand-picked a variety of reading recommendations covering; Feel-Good Books, Shelf Help, Book Bucket List and Children's Bestsellers. We've also got some brilliant authors who have shared their favourite 'Feel-Good Books' but we also want to hear from you, so at the end of the month we can reveal 'The Top 10 Feel-Good Books' as voted for by Wordery's readers.
What's your favourite
Feel-Good
book?
Let us know on either Facebook, Twitter or Instagram and we'll be revealing the Top 10 Feel-Good Books at the end of the month!
"I have two feel-good books: The first is Enchanted April by Elizabeth von Arnim, and the second is Watership Down by Richard Adams.
Enchanted April is the story of four women who are stuck in their own lives, who come to Italy in April and find themselves blossoming along with the glorious landscape. It's an incredibly funny book, satirical about human foibles, but hopeful about human nature. It's nice to believe that even the grumpiest among us can be transformed by the right amount of wisteria and friendship!
And Watership Down is a book I have loved since I was a child, so it's comfort reading for me. It is rooted in ancient epic (imagine the Aeneid starring rabbits), but it's also just a wonderfully exciting story about a group of refugees creating a new home."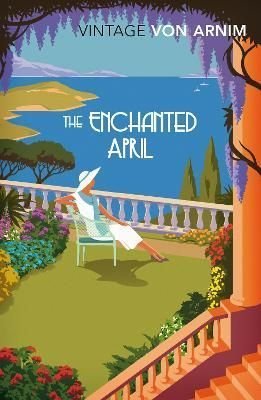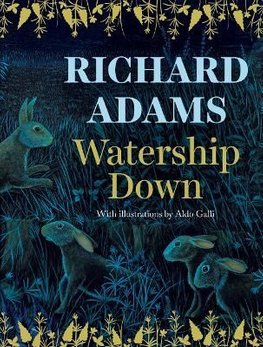 My hygge read is Leaving Home by Garrison Keillor's – my favourite of his Lake Wobegone books.
"I discovered the books when I was in my thirties and fell in love with the Norwegian bachelor farmers (who only wash their sheets once a year), the tuna hotdish church suppers, the loves, hopes and despair of small town life. All are recounted with brilliantly deadpan humour and warmth. I even have the books on audio so I can hear Keillor's flat Mid-Western vowels. The words "It's been a quiet week in Lake Wobegone…" still bring me out in goosebumps."
'Everything I Know About Love' by Dolly Alderton
"It's a cliche, but this book made me laugh tears of joy and cry tears that I had to wipe away on the train. A rollercoaster of emotions, it's a book that I like to dip into and refer back to often because Dolly is just such a hoot. So far I've dished out five copies to my friends and family and I've only ever received praise back for it - from my best mate, to my Mum. The hen party email makes me howl with laughter every time. It's one of my favourite pieces of writing!"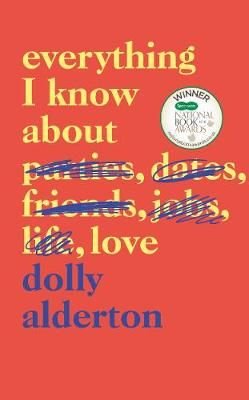 If I could only pick one, I'd go for the titular first novel in Douglas Adams's epic comic sci-fi saga, The Hitch Hiker's Guide to the Galaxy.
"I have read this book more times than anything else in my library, so much so that the Pan paperback I bought in 1979 may fall apart at any second – but the fact is, it never fails to make me laugh!
The blend of acerbic comedy and classic pulpy science fiction comes in perfect, precise measures. Adams uses language and mad ideas in a wild kind of harmony, and I love the gleeful way it stretches my imagination while still being able to maintain a truthful tone, no matter how crazy the narrative gets."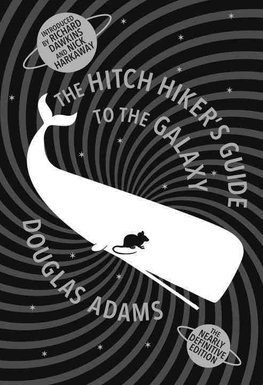 The Rosie Project by Graeme Simsion
"I picked this book up on holiday one year and couldn't put it down. It's tells the story of 39-year-old genetics professor Don Tillman, who has Asperger's syndrome, a form of autism that affects his social skills. After discovering that married men are happier and live longer, Don embarks on The Wife Project, an earnest attempt to find the perfect partner – with hilarious results. I felt such affection for Don and found myself desperately hoping he would find love. Laugh out loud funny and full of warmth, The Rosie Project is a book that will cheer your heart."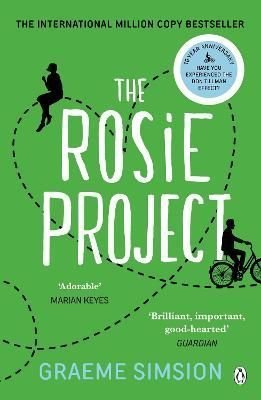 "The most comforting read of all time is
"The Cazalet Chronicles"
by Elizabeth Jane Howard, which is sometimes very sad and sometimes very strange but always soothing to the soul in the way that a hot bath or a roast chicken is always soothing. It's five books not one, because I read too fast to just pick one- but it's a series so I think that counts. It's a real doll's house of a book: lots of small descriptions and interesting dialogue and a family tree at the beginning so you know which cousin is which. I adore it."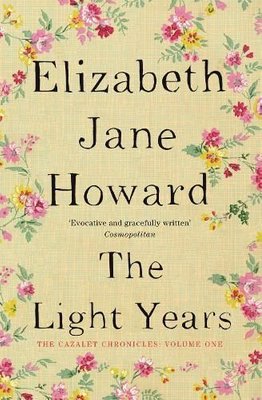 Look out on our social media for more authors
Feel-Good
books
*Statistic from The Telegraph.